About Us
History Of Jacksons MOT Centre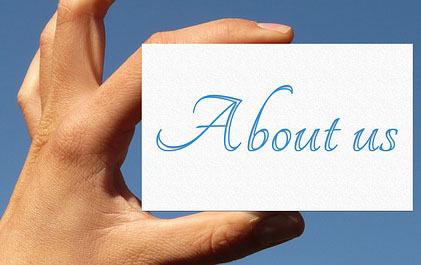 Jacksons MOT Centre is a family run business which has been established since 1996. The company is run by Graham Jackson & Son. Graham has been involved within the motor trade all his life.
Jackson's have over 75 years combined experience from the old technology to the latest.
Charlie Jackson has built his own Ford Fiesta Cosworth Rally Car and competed in the BTRDA National rally and finished 2nd Junior in his class.
In 2009 Jackson's built a custom Ford Escort Cosworth track car for competing in the 2010 National Saloon Series.
We are recognised by Checkatrade, Remit and various other motoring organisations.